Big Issue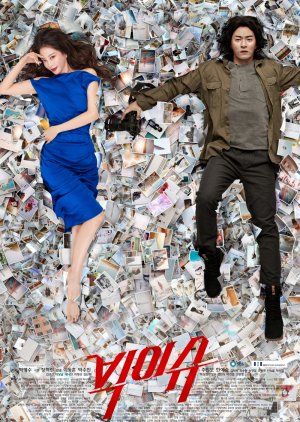 Big Issue bercerita tentang seorang Paparazi yang mengejar skandal selebriti.
Tentang keadaan dunia di tengah hiruk pikuk media Paparazi. Hanya karena sebuah foto yang beredar di media, membuat seorang pria harus kehilangan segalanya.
Mulai dari pekerjaan hingga keluarga tercinta. Ji Soo Hyun (Han Ye Seul), merupakan seorang pemimpin redaksi dari kelompok Paparazi tersebut.
Title: Big Issue
Synonyms: Bigishoo , bik-i-syoo
Native: 빅이슈
Country: South Korea
Type: TV
Status: Ongoing
Score: 8.1
Year: 2019
Release Date: Mar 6, 2019 - May 2, 2019
Network: SBS
Genre: Drama, Investigation, Mystery, Romance, Thriller
Duration: 35 min.
Rating: 15+ - Teens 15 or older
Reminders: If a video doesn't load, make sure to turn off your pop-up blocker or try restarting your browser. Big Issue subbed episode listing is located at the bottom of this page.