Running Man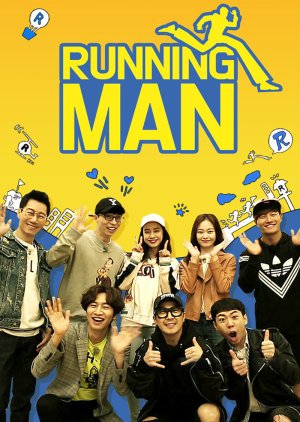 Running Man is a reality-variety show that stars Yoo Jae Suk and many other celebrities. In each episode, they must complete missions at famous landmarks to win the race. The missions almost always feature running, hence the title, and the name tag ripping game is filled with tension as each member struggles to survive.
Title: Running Man
Native: 런닝맨
Type: TV
Status: Ongoing
Score: 9.3
Year: 2010
Release Date: Jul 11, 2010 - ?
Network: SBS
Genre: Comedy
Duration: 1 hr. 30 min.
Rating: 13+ - Teens 13 or older
Reminders: If a video doesn't load, make sure to turn off your pop-up blocker or try restarting your browser. Running Man subbed episode listing is located at the bottom of this page.