Save Me 2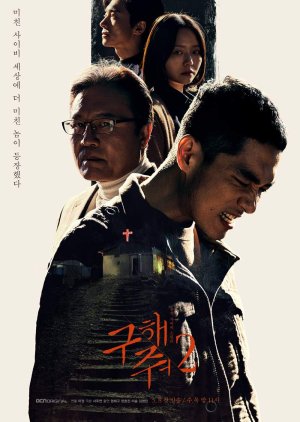 Musim kedua dari serial drama OCN populer "Save Me" yang tayang tahun 2017. Cerita akan melanjutkan dari season 1 tentang orang – orang yang sedang dalam kekacauan karena kelompok keyakinan yang menyembah iblis / aliran sesat agama semu.
Warga di sebuah kota kecil jatuh ke dalam kekacauan karena kehadiran kelompok agama palsu.
Kim Min-Cheol yang diperankan oleh Um Tae-Goo pernah menjadi atlet judo yang menjanjikan di masa-masa sekolah menengahnya, tetapi, karena kepribadiannya dengan rasa keadilan yang kuat, ia keluar-masuk penjara.
Reminders: If a video doesn't load, make sure to turn off your pop-up blocker or try restarting your browser. Save Me 2 subbed episode listing is located at the bottom of this page.