Voice 3: City of Accomplices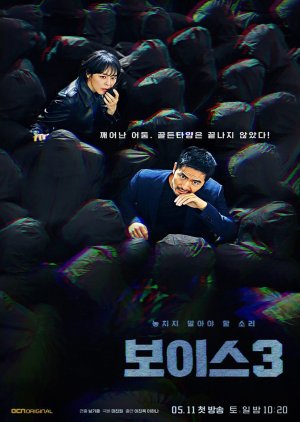 "Voice 3" akan kembali melanjutkan cerita kejahatan dari musim kedua, akan tetapi nampaknya di season terbaru ini akan kembali menampilkan ekspresi – ekspresi kejahatan yang menarik untuk ditonton.
Reminders: If a video doesn't load, make sure to turn off your pop-up blocker or try restarting your browser. Voice 3: City of Accomplices subbed episode listing is located at the bottom of this page.
Voice 3: City of Accomplices Episodes